International

Courier Services from India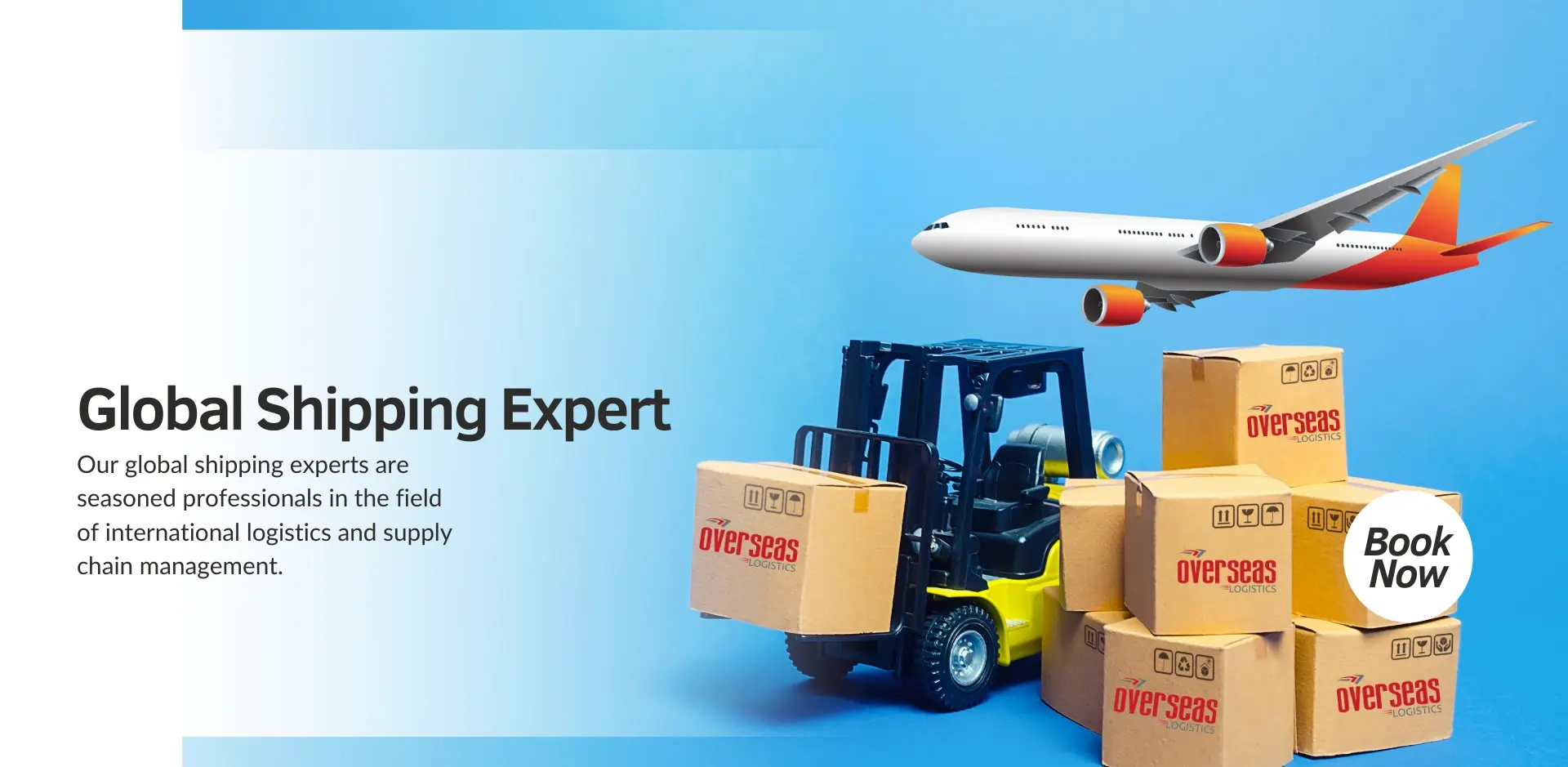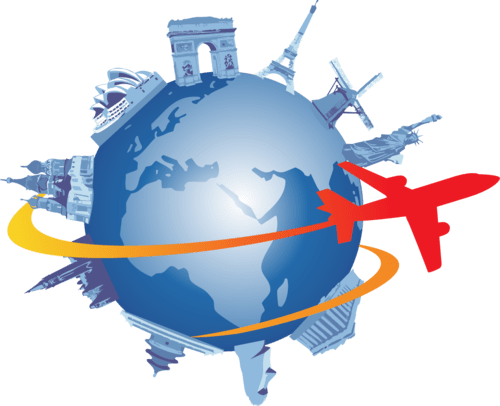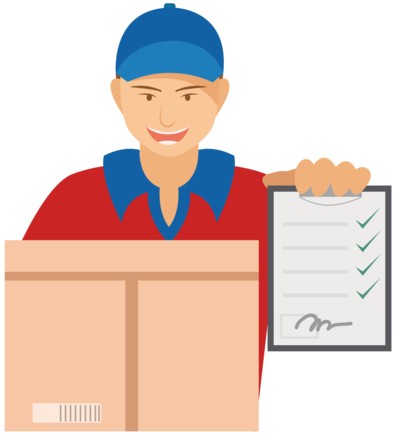 100% Customer Satisfaction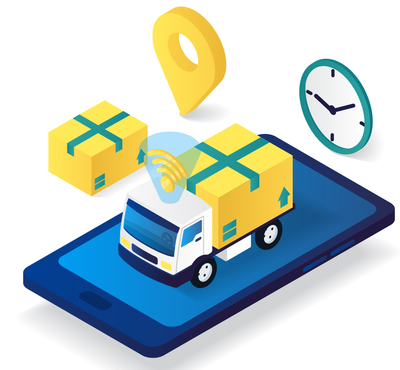 Accurate Courier Tracking
Can I track my parcel?
Yes, you can. Just visit our website www.overseaslogistic.com and click on Tracking. You can then enter your tracking number and view the details of your shipment's whereabouts.
What is the transit time?
The transit time varies depending upon the service, network and location. To get a precise answer about the transit time for your package, please feel free to contact us.
Do you offer pick-up services?
Yes, we offer pick-up services. All you have to do is drop us a mail or visit our website and leave a query as per your requirements, we shall get back to you in no time. You could even call us at +91-11-47244444 to schedule a pickup.
On what basis is the shipping rate calculated?
The shipping rate is calculated approximately on the basis of two main parameters – Weight and Location. However, the exact rate is known only after the shipment is packed. Once it is packed the volumetric weight is taken into consideration. The cost of a shipment can be affected by the amount of space that it occupies in the aircraft, rather than the actual weight. This is the volumetric (or dimensional) weight.
What is actual, dimensional and chargeable weight?
The gross/actual weight represents the weight provided by the customer at the time of requesting the shipping quote. It is the actual weight of packed goods.
Dimensional/Volumetric weight is the one calculated based on the length, breadth and height of the package.
Chargeable weight is the greater one of the two, i.e. out of actual and dimensional weight, whichever of the two is higher is considered as the chargeable weight. 
Do you provide packing services?
Yes, we do provide packing services as per the customer's requirement.